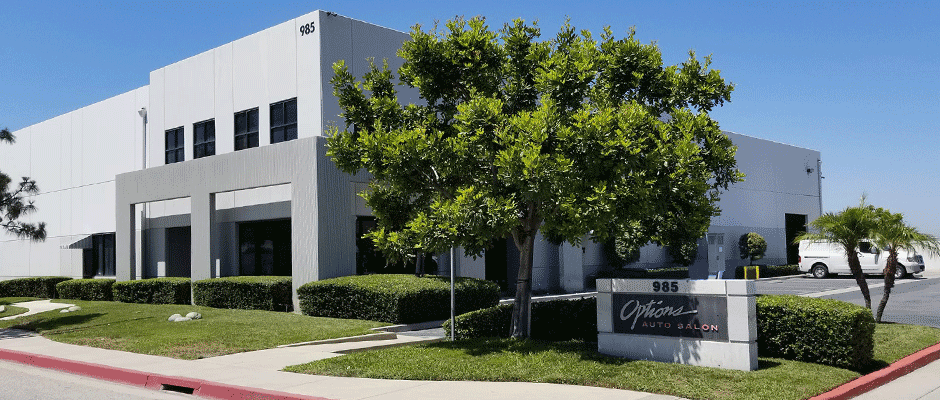 Options Auto Salon was established in 1992 when the import performance market was just starting to develop. We started as a mail order company, but have now grown into one of the largest distributors of brand name aftermarket performance parts on the west coast.

Our mission is to be able to provide quality automotive performance brands and products at the best price, with excellent customer service, and deliver or ship to our customers in a timely manner.

We are known in the industry to carry the popular quality brands that most customers demand. Our product mix is next to none in the automotive performance industry and it enables our dealers to order everything in one place. They avoid paying multiple C.O.D's and the high cost of shipping charges coming from different suppliers. Our dedication to our customers has enabled us to develop a dealer network that we support across the nation and around the world.

The knowledgeable sales staff at Options Auto Salon is also able to quickly guide customers to what they need. This includes finding the brands and parts that they want. Because of our experience in the retail market, we have become a reliable company that customers can trust and count on. They can be rest assured that we will be there after their purchases even if there are any warranty issues that needs to be addressed.

Lastly, we have become the trendsetter for the import marketplace as customers, dealers, distributors, and even manufacturers look at our up to date website and check the latest parts to keep up with the automotive aftermarket performance industry.