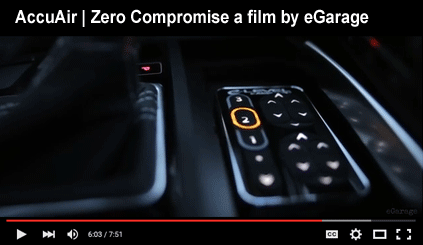 AccuAir, Zero Compromise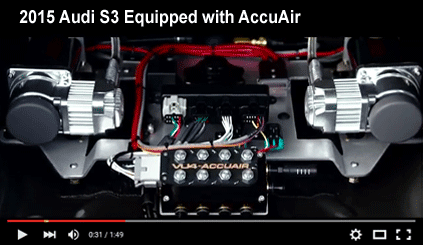 2015 Audi S3 Equipped with AccuAir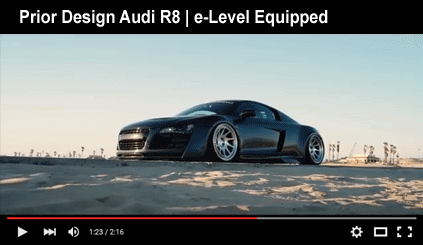 Prior Design Audi R8, e-Level Equipped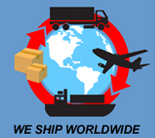 Performance and Comfort without Compromise

TEIN Comfort Sport Cruising Master is designed and developed with the sophisticated driver in mind, the Comfort Sport Damper provides increased handling and a more stylish appearance; while retaining a smooth civilized ride.

New Technology
Features TEIN's latest technological innovation, the Micro Speed Valve (M.S.V.), improves overall traction and steering response by precisely controlling the internal flow of oil.

Design
The smooth, sleek black shell case is coated with a special fluorocarbon resin for superior resistance to corrosion. Gold alumite spring seats and locks distinguish the Comfort Sport dampers from competitors and ensure a simple, hassle-free adjustment; every time.

Development
By using popular sized wheels and tires to develop the Comfort Sport damper, we are able to accurately determine the optimum spring rates and damping to achieve a perfect balance between comfort and performance.

A. Upper Mount : A specially designed re-enforced rubber mount is used to increase steering response and handling, while maintaining a quiet comfortable ride.

B. Mono-Tube Structure : The use of separate chambers for the hydraulic fluid and nitrogen gas, ensures minimal aeration and provides quick dissipation of heat for consistent handling.

C. Full-length adjustment system : Threaded shock bodies allow for minute adjustments (1mm increments) to the ride height. For optimal handling, we recommend setting the vehicle to no more than +/- 10mm from the suggested ride height.

D. Damping force adjustment : 16 way damping force adjustment (Compression & Rebound together). Specially designed needle valve system allows for linear changes in damping force from 0-16.

E. New M.S.V. Technology : Optimizes the low speed damping force range for improved steering response, reduced body roll, and improved stability.

F. Shock body : Steel shock bodies are coated with a special fluorocarbon resin for superior resistance to corrosion.

G. Springs : Straight springs are made from a high tensile steel, with a strength of 200kgf/sq. mm.

H. Contents : Kit includes shocks x 4, springs x 4, pillow ball upper x 4, adjustment wrenches x 2, click adjustment tool, instruction manual, and decals.