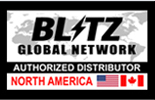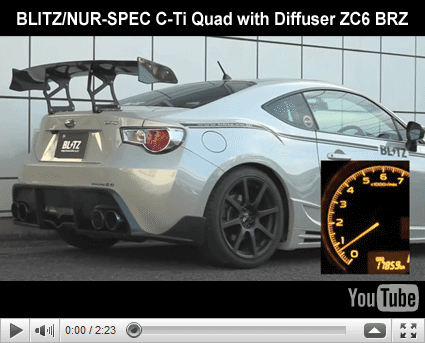 BLITZ NUR-SPEC C-Ti Quad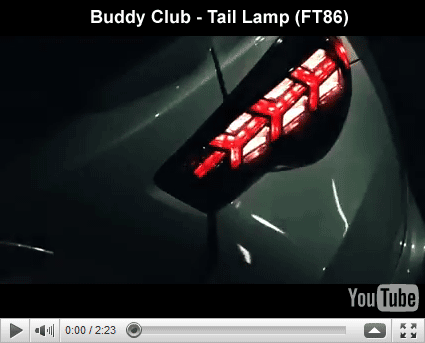 Buddy Club 86 Tail Light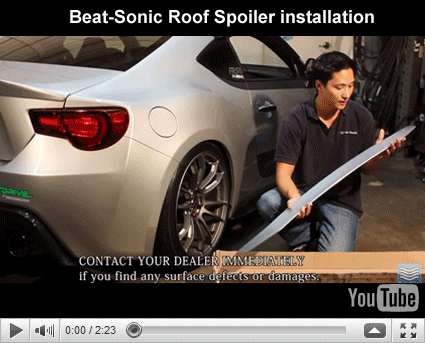 Beat-Sonic FR-S Roof Spoiler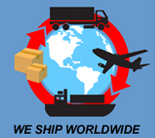 TEIN Type FLEX damper kit was designed to provide driving comfort and sports performance with its full-length adjustment system. Tein has incorporated separate height and preload adjustments, which allows you to have various set-ups to meet different road conditions. The FLEX Damper kit includes pillow ball upper mounts and is compatible with the EDFC, for maximum performance for the streets.

Features
* Full-length adjustment and height adjustment for separate setting of the height and spring preload.
* 16 levels of damping force adjustment (compression and rebound together).
* Teflon coating for rust prevention.
* Spring seat and spring seat lock for easy height adjusting.
* Pillow ball upper mounts are included.
* EDFC compatible.
* Available for overhaul.