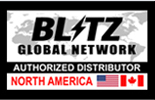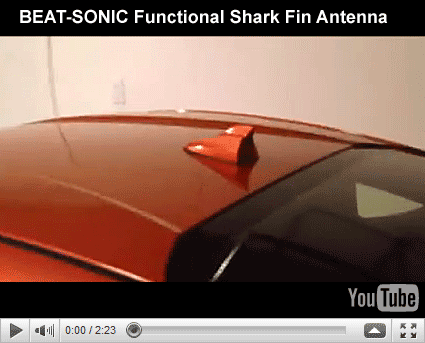 BEAT-SONIC Antenna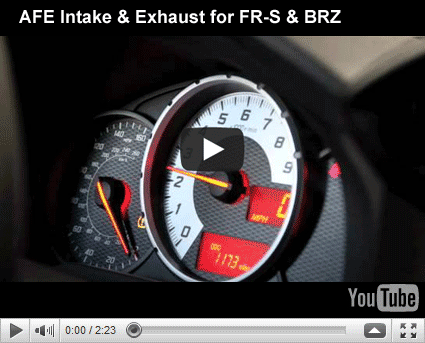 AFE Intake & Takeda Exhaust FRS/BRZ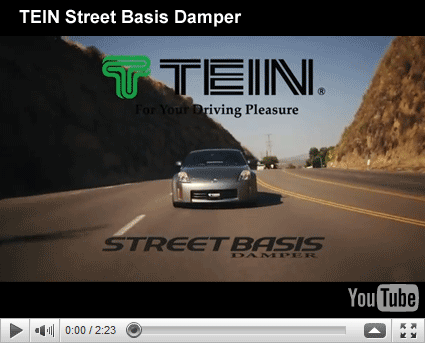 TEIN Street Basis Damper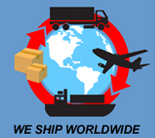 Takata Harnesses provide added safety in driving. By being firmly secured in the seat, feedback to the driver is greatly enhanced.

Takata is one of the largest O.E. seat belt harness manufacturer in Japan. However, they also offer supreme quality aftermarket racing seat belt harness. Takata seat belt harnesses are all in their distinct green color and 3" wide. A true racing harness.

Cam-lock buckle design with F-1 Technology.

FIA 8853/98 and 8854/98 approved

Note: Takata MPH products are not for use on public roads and expressways. Please use standard seatbelts when driving on public roads.