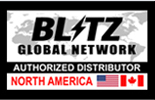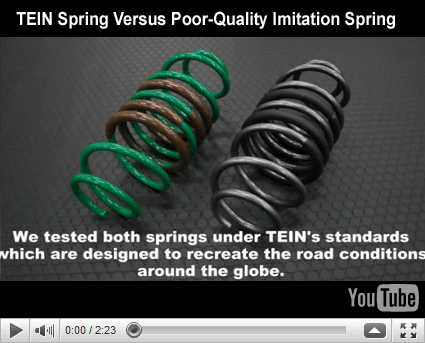 TEIN vs Imitation Spring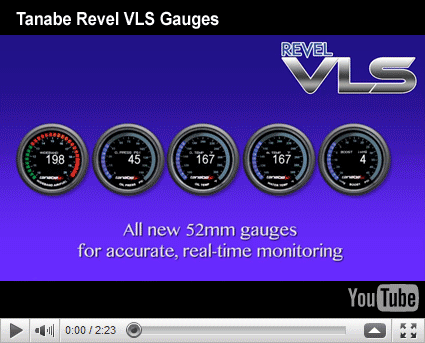 Tanabe Revel VLS Gauges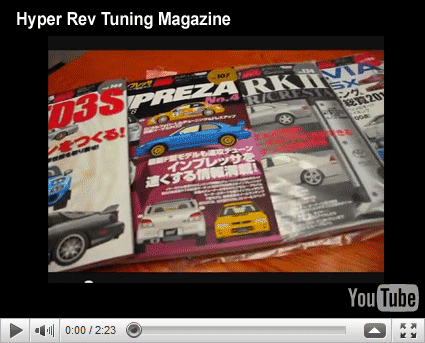 Hyper Rev Magazine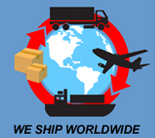 SamcoSport are synonymous as The World Leaders in Hi-Performance Silicone Hose Engineering. SamcoSport can now compliment these Hoses with there new range of T6 Billet Aluminium Blow off Valves and custom fitting Kits. Designed in the UK and manufactured on "State of the Art" CNC Machining centres, SamcoSport Blow off Valves incorporate industry leading innovations.

Their unique Fluoroelastomer Aramid reinforced Diaphragms and Viton "U" Tech Seals will set new standards in engineering excellence. These represent an industry first, prolonging both reliability and Performance.

SamcoSport Blow off Valve Fitting kits incorporate Stainless Steel Hose clamps, Alloy Blanking Plugs, Highway & Track proven SamcoSport Silicone Hoses (where applicable). The entire range of SamcoSport Hi Performance Blow off Valves is available in three Hi-Tech finishes, Samco Blue, Stealth Black and Ultra Silver.

DVR-1P-001
Single Piston Re-circ Valve with 25mm inlet & exhaust. Suitable for VW / Audi / Saab / Porsche as replacement valve for plastic OEM Valve. This is a direct replacement, but may require a fitting kit.