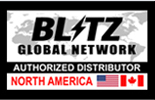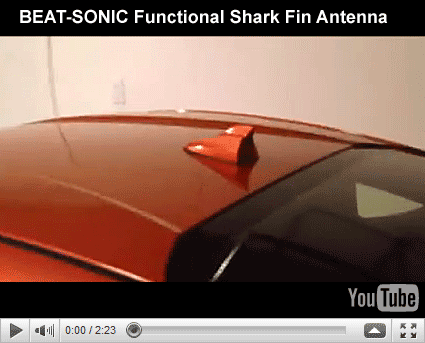 BEAT-SONIC Antenna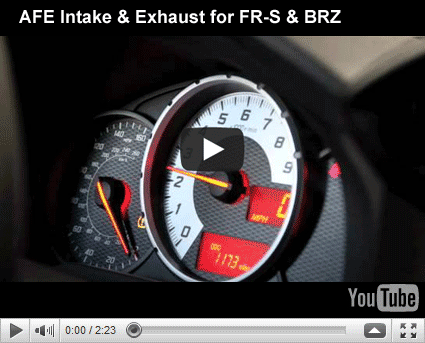 AFE Intake & Takeda Exhaust FRS/BRZ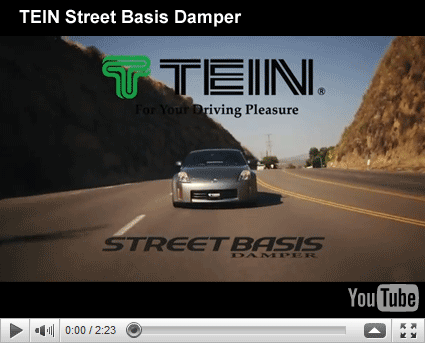 TEIN Street Basis Damper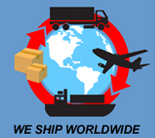 Comfort and ergonomics - ultra-class.

No other seat offers you more comfort: the RECARO Ergomed ES is the top model of the RECARO product range - with a large selection of electric setting options. For people who drive a great deal and have to concentrate when they arrive - no matter how long the journey, or simply for those that demand the best!

The Ergomed ES comes also with the RECARO climate package: Integrated heating in seat cushion and seat back for cold days. The RECARO vent system for hot weather.

Also included is the RECARO Airmatic system for effective lumber support. The air chamgers can be adjusted separately to adapt to the height and curves of you back.

Features:
- Height Adjustment
- Tilt Adjustment
- Backrest Adjustment
- Lumbar Support (2-Cell)
- Heating
- Climate Control Package
- Adjustable Backrest Side Bolster
- Adjustable Seat Cushion Side Bolster
- Seat is made in Germany.