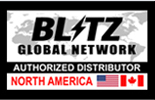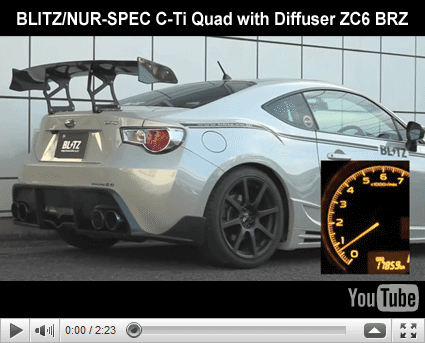 BLITZ NUR-SPEC C-Ti Quad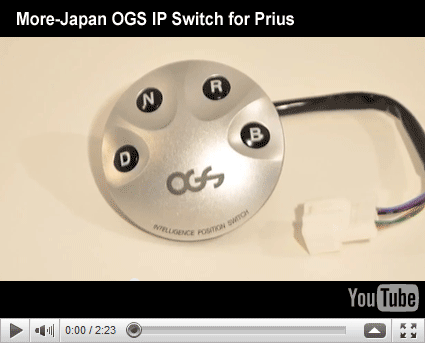 OGS IP Switch (Prius)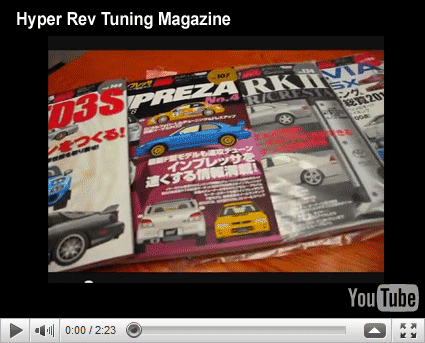 Hyper Rev Magazine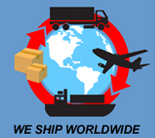 Have you ever driven a high dollar sports car? I mean… one that has a seating position that tucks you low, has your legs fully extended to where your driving position is very optimal. You get this when you drop big bucks on a car. Well, lets face it… you definitely don't get this feel from a bone stock FWD Honda. The inherent problem with most Fwd cars is that it was never really intended for what we do with them. The seating position is about as bad as it can get. They were designed for economy, good gas mileage and so forth. What we've been able to turn them into is a whole different thing. All of us in the industry have collectively taken the average FWD cars to a whole new level. This newest product from Password:JDM is just another creation to correct something that never should have been. This is what makes this one of the best products we have to offer.

The Password:JDM Track Proven Floor Plate corrects your leg position because it has the capability of elevating your floor giving you more of sports car feel in terms of driving position. The foot well, feels like a well. It feels like your legs are dangling, not much of a sports car feel when you are feeling this. On the track, the problem with a gutted out car is that you have all the convolutions (ripples/bumps) in the floor to deal with. The Track Proven Floor Plate solves these problems. By spacing this floor plate an inch or so dramatically improves your driving position. It also gives you a nice even surface to rest your heel while you concentrate on the road in front of you. This Floor plate has an adjustable dead pedal so you don't suffer from being too tall or too short. Your left leg won't go numb on you anymore. We had to do this because we've seen JDM fellas of all shapes and sizes. This Plate fits them all.

Precision trimmed from 5052 plate aluminum and hard anodized black for durability, this plate was designed for the track. Only great products such as this could carry the Password:JDM name. We recommend the Track Proven Floor Plate to anybody who cares about having an edge over the competition. This plate won't solve all your problems, but it will solve the one problem you have with the space between your driver's seat and pedals.