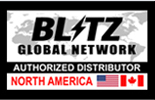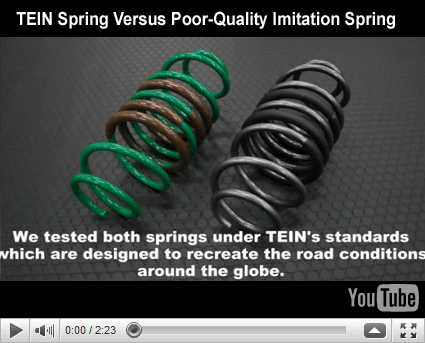 TEIN vs Imitation Spring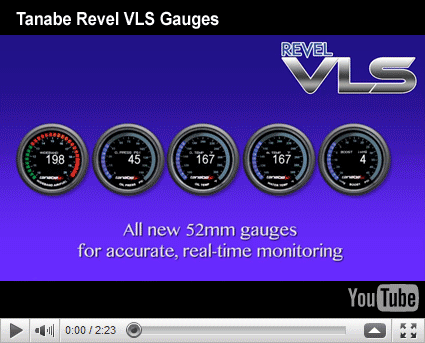 Tanabe Revel VLS Gauges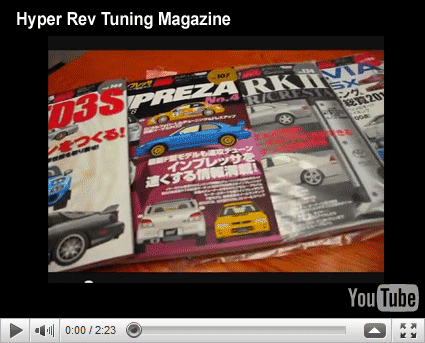 Hyper Rev Magazine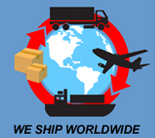 NOTE: 1 broken bottom bracket, the rest of the headlight is in brand new condition. If you like to purchase a new left headlight, please call our sales rep at 1-800-678-2886.

An extremely nice upgrade for your 1992-1996 Prelude. Available with either a chrome or a black inner housing, these headlights give your Prelude a cleaner, sportier look by combining the corner signal lens with the headlight housing into one continuous piece. The bulbs have also been changed. The low beam and high beam have been merged into one bulb (H4) on the outer most section of the headlight. The inner section of these housings now house an auxiliary driving/fog light in an H3 bulb. Superior lighting capabilities with these new housings plus the many bulb choices available in H3 and H4 styles, make these headlights a more than worthy upgrade for any 1992-1996 Prelude.

Product will be sold "as is".