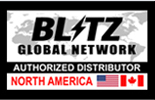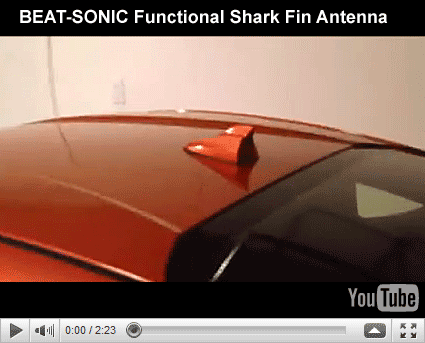 BEAT-SONIC Antenna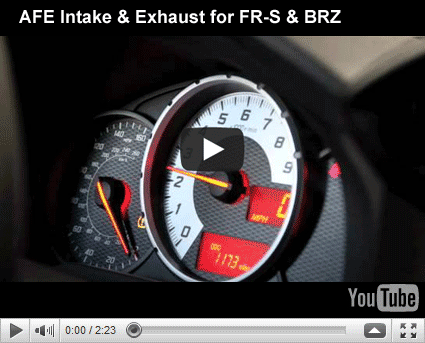 AFE Intake & Takeda Exhaust FRS/BRZ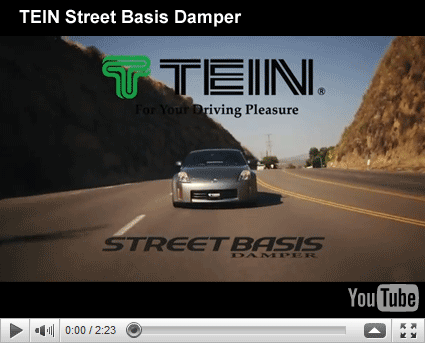 TEIN Street Basis Damper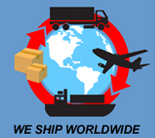 K&N Engineering has designed and manufactured replacement air filters for over 38 years. K&N offers over 2,400 high-flow air filters that fit most modern passenger vehicles. K&N designed a replacement air filter, part 33-2399, that fits the 2007 and 2008 Nissan 350Z with the 3.5L engine, 2007 and 2008 Infinity G35 models with a 3.5L engine and 2008 Infinity G35's with the 3.7L engine.

K&N air filters designed to increase horsepower and acceleration while providing excellent filtration. The 33-2399 air filter is a drop-in replacement air filter which means adding performance is as simple as replacing your disposable air filters with K&N lifetime air filters. Two air filters will be needed since the Nissan 350Z and Infinity G35 have two separate air boxes that each contain an air filter.

The 33-2399, like all of K&N's replacement air filters for street vehicles, is covered by thier famous K&N Million-Mile Limited Warranty™. Washable and reusable, this filter will be the last air filter your Nissan 350Z or Infinity G35 will ever need.