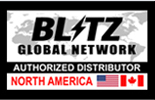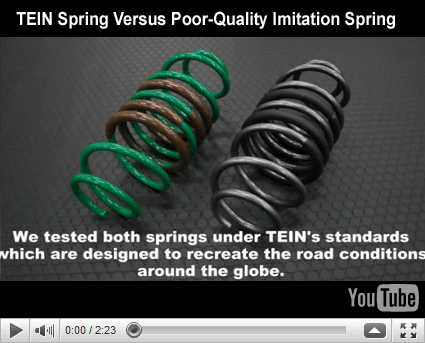 TEIN vs Imitation Spring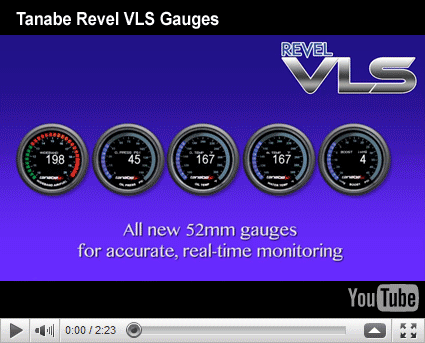 Tanabe Revel VLS Gauges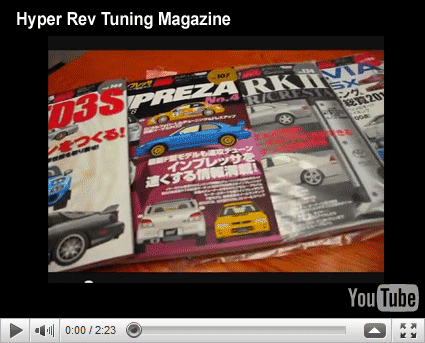 Hyper Rev Magazine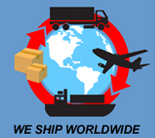 Replacement Mount Kit for 1992-1996 Honda Prelude. Designed to fit all H and F series motors.Unique no-tear vibration minimizing bushings. CAD/CAM Designed. Stress Analyzed. Lifetime warranty. All hardware is included. Front Mount also available.

60A Bushings: Red, good up to 250HP MAX
75A Bushings: Black, good up to 500HP MAX
85A Bushings: Gray, good for 500+HP
Note: Please select bushing hardness when order.