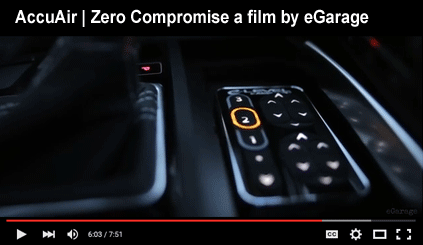 AccuAir, Zero Compromise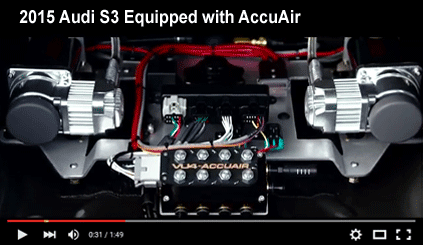 2015 Audi S3 Equipped with AccuAir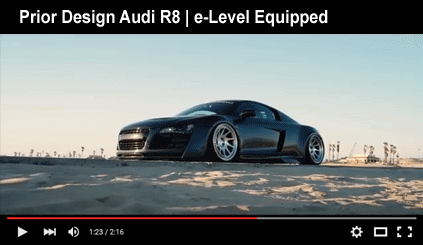 Prior Design Audi R8, e-Level Equipped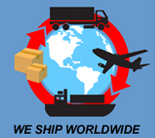 Conversion mounts for 1990-1993 Honda Accord 4 DOOR ONLY, 2 DOOR KIT IS ALSO AVAILABLE. Designed to fit H22 5 speed engines. Unique no-tear vibration minimizing bushings. CAD/CAM Designed. Stress Analyzed. Lifetime warranty.

60A Bushings: Red, good up to 250HP MAX
75A Bushings: Black, good up to 500HP MAX
85A Bushings: Gray, good for 500+HP
Note: Please select bushing hardness when order.