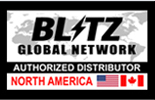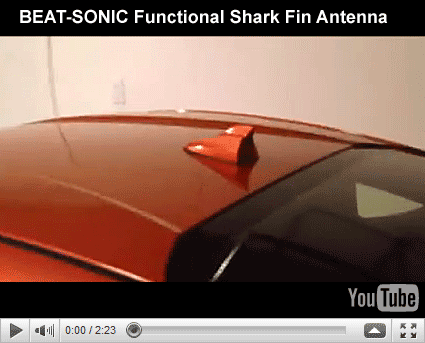 BEAT-SONIC Antenna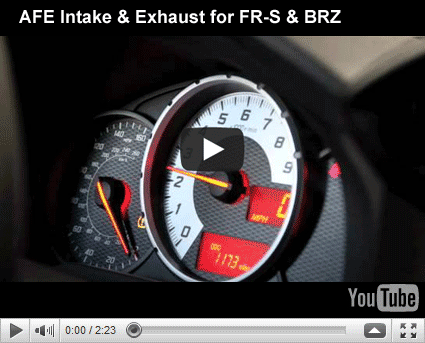 AFE Intake & Takeda Exhaust FRS/BRZ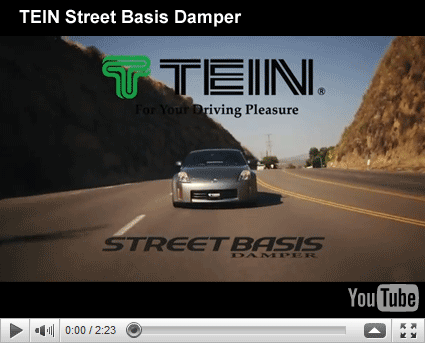 TEIN Street Basis Damper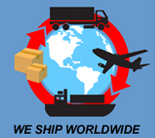 Motor mount kit for 1996-2000 Honda Civic. Designed to fit all H anf F Series motors. Unlike other kits, no notching or trimming of the hood is required. Unique no-tear vibration minimizing.bushings. CAD/CAM Designed. Stress Analyzed. Lifetime warranty.

60A Bushings: Red, good up to 250HP MAX
75A Bushings: Black, good up to 500HP MAX
85A Bushings: Gray, good for 500+HP
Note: Please select bushing hardness when order.