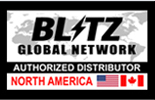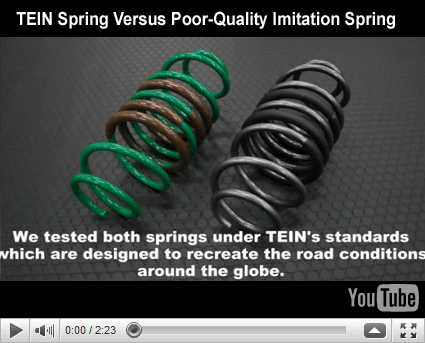 TEIN vs Imitation Spring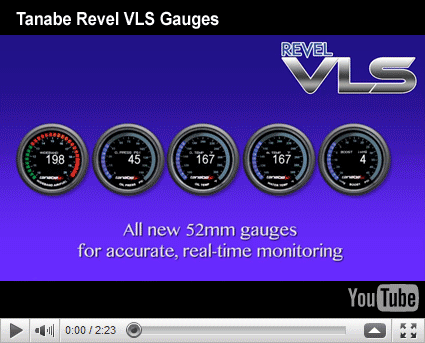 Tanabe Revel VLS Gauges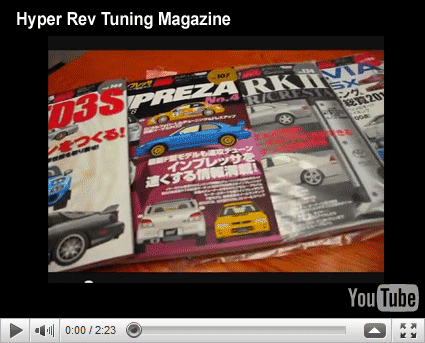 Hyper Rev Magazine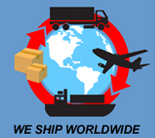 Designed to prolong the life of your turbocharger and/or oil. The Innovate Motorsports Auto Timer will allow a vehicle to idle the engine for a timed period, with the ignition key removed. This conveniently allows the engine oil and turbo center cartridge to cool down properly and prolong turbo and oil life. This can be done by two programmable count down presets, or you can use its three auto timer modes (Low-Normal-High). A Manual Timer, Volt-Meter, and *Wideband Air/Fuel Ratio Display are also standard features. Using the Auto Timer to display your Wideband Air/Fuel Ratio requires one of the following Innovate Motorsports wideband controllers: LC-1, LM-1, or LM-2 (*Not included in base Auto Timer kit, P/N: 3830). The Auto Timer Air/Fuel Ratio display range is 7.4 to 22.4, with a 0-5 volt linear input. The safety option for the parking brake can be used to disengage operation if vehicle is attempted to be moved without the key.

Dimensions: 3" W x 1 1/4" H x 1/2" D.

Key benefits of the "Auto Timer-Air/Fuel Ratio Display" kits include:

- The industry's most accurate and fastest-responding wideband controller. One additional available analog output (one connects to the gauge).Easy set up and wiring (instructions included).LC-1 incIudes Innovate serial in & out for adding additional modular tuning system (MTS) components. (Display itself is analog only- not serial).
- Log directly from the LC-1's digital output into laptop w/included software

For tuners seeking the most cost-effective way to start monitoring Air/Fuel Ratio, the Auto Timer Display offers an attractive option, while opening the world of true digital data acquisition and software engine analysis. For example, users can add multi-sensor interfaces (starting as low as $129), and log 5 critical parameters directly into any PC or laptop. Or they can get a DL-32 data logger for hundreds of hours of 32-channel data logging on an SD card. Best of all, the DB gauges include the powerful LogWorks software for synchronous high-speed logging of wideband data, other MTS sensors, and data from a growing list of "piggyback" fuel controllers and standalone or factory (OBD2) ECUs. This is the same software used by champion engine builders and racers.

Note: The Auto Timer Display has NO serial capability, and can only display AFR.