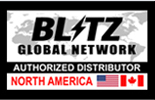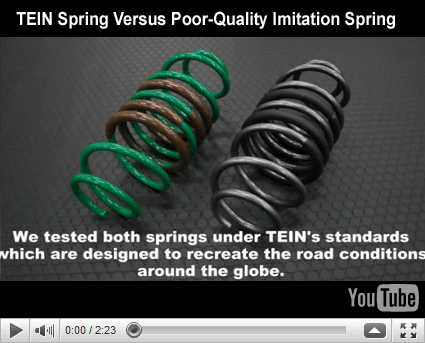 TEIN vs Imitation Spring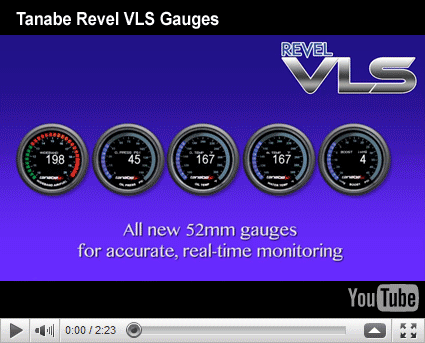 Tanabe Revel VLS Gauges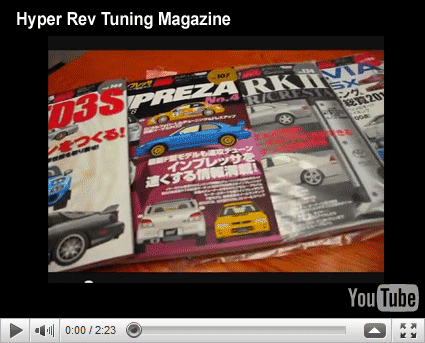 Hyper Rev Magazine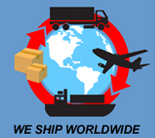 The LC-1 Lambda cable is a complete wideband controller built in to a sealed cable. It features the same award-winning patented digital measurement principal found in the LM-1 & LM-2, and includes digital input, output, and 2 user programmable analog outputs.

The LC-1 is more accurate than conventional designs costing many times as much, and its self-calibrating circuitry can compensate for changes in temperature, altitude and sensor condition. The LC-1 is ideal for applications such as Dynos, Data Acquisition, Standalone ECUs, piggyback fuel controllers, OBD-II software or chip programmers, and gauges. With the LC-1, you can add additional wideband channels to your LM-1, convert an existing narrow-band gauge, or add wideband capabilities to your dyno. You can even tune individual cylinders by using multiple LC-1 kits.

The LC-1 is also a key component of Innovate Motorsports' Modular Tuning System (MTS). Using the LC-1's serial ports you can daisy-chain other Innovate devices such as the XD-16, AuxBox (LMA-3), DL-32, TC-4, and SSI-4.