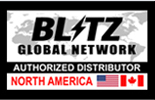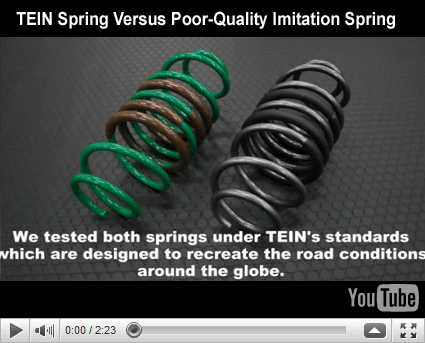 TEIN vs Imitation Spring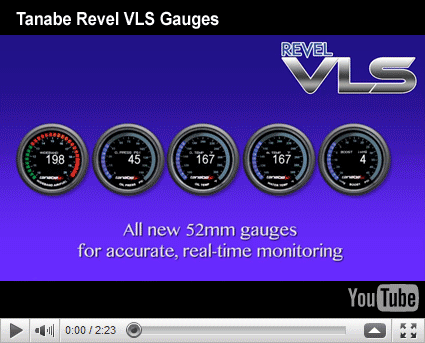 Tanabe Revel VLS Gauges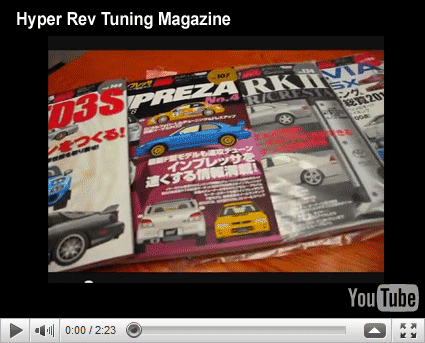 Hyper Rev Magazine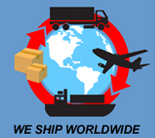 When it comes to all-out cornering performance, one rule applies: wider is really, truly better. H&R TRAK+ wheel spacers let you balance the handling and performance of your car to suit your aggressive driving style, and without spending the time, money and trouble of springing for bigger wheels and tires. Most manufacturers, even Porsche and BMW, leave 20 to 30mm of extra space between the wheels and the fenders, to suit arcane regulations or to leave space for flapping tire chains. These light-alloy spacers push your existing wheels or even your hot, aftermarket alloys out to fill the wheelwells properly, giving you better cornering, better aerodynamics and even better looks.

DR Series (10-40mm Track Widening) This spacer is fitted between the wheel and hub, using longer wheel bolts (ordered separately). Please check type of bolt head (taper or round and diameter) and shaft length before ordering.

DRS Series (10-40mm Track widening) This spacer is fitted between the wheel and hub, exchanging the existing wheel studs for longer ones. The wheels are then fitted to the hub/spacer with the existing wheel nuts.

DRA Series (40-60mm Track widening) This Spacer is fitted to the hub with special wheel bolts and has new threaded holes for existing wheel bolts.

DRM Series (40-90mm Track widening) This spacer is fitted to the hub with special nuts and it carries new wheel studs for the existing wheel nuts.

NOTE: ALL DRA, DRM, and DRS kits come complete with all necessary wheel bolts, studs and nuts. These will be used in connection with the existing parts fitted to the vehicle. DRS kit requires the new studs to be pressed into the hubs of the vehicle.

Note: For Chrysler Crossfire applications, because of differences in axle cap lengths on the front axle, H&R wheel spacers can only be used if the center contour is machined out. Because the centering stub can become thin walled, H&R does not produce this contour. H&R systems are usable beginning at 40mm.