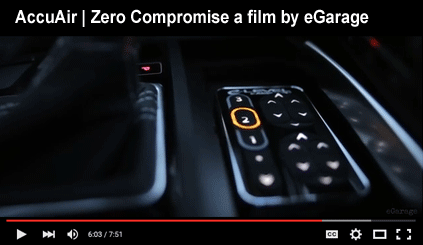 AccuAir, Zero Compromise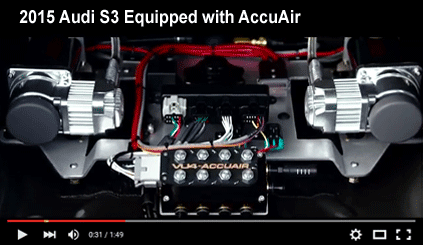 2015 Audi S3 Equipped with AccuAir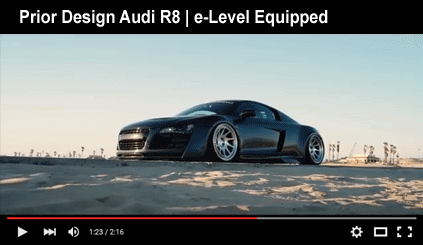 Prior Design Audi R8, e-Level Equipped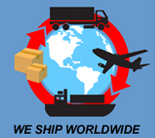 CUP KITS

* AGGRESSIVE LOWERING AND RAZOR SHARP HANDLING
* BETTER PERFORMING, AFFORDABLE ALTERNATIVE TO 'ENGINEER-IT-YOURSELF' SPRING AND 3RD PARTY SHOCK COMBINATION
* SUPERIOR COMFORT PROVIDED BY PRECISION ENGINEERED SPRING AND SHOCK PACKAGE

H&R Cup Kits are an ideal solution for those that want aggressive looks and impressive handling at an affordable price. H&R's Cup Kits are specially engineered from the ground up with custom-designed springs and shocks that are developed together to work in perfect harmony.

Unlike competitors spring and shock kits, H&R Cup Kits are not merely a 'matched' spring and shock package, but rather a specially engineered 'solution' with springs and shocks being engineered individually in every application. This takes the guess work out of your spring and shock selection, and provides you with an application specific, precisely calibrated spring and shock set designed to deliver improved handling, uncompromised ride comfort and sleek styling in one precision engineered package

Some Cup Kit applications will lower the vehicle's ride height by more than two inches. As such, a camber adjusting device such as H&R's 'Triple C' Camber Adjustment Bolts are recommended.