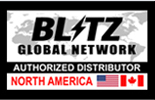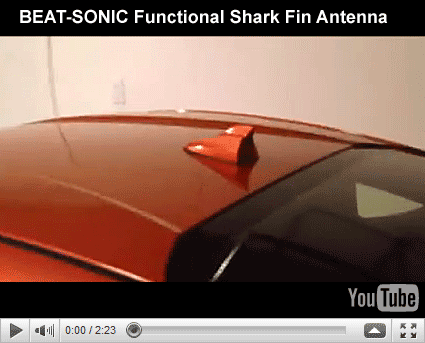 BEAT-SONIC Antenna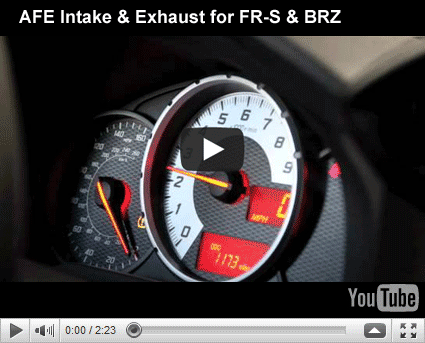 AFE Intake & Takeda Exhaust FRS/BRZ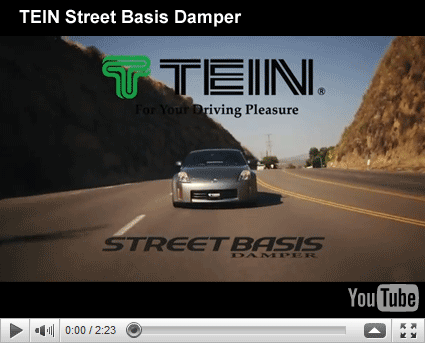 TEIN Street Basis Damper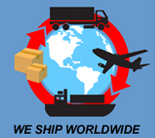 COBB Tuning introduces the popular SF Intake for 2008-2011 Subaru STI, WRX and Impreza 2.5GT vehicles. Intake design plays a critical role in the engine management system's ability to properly meter ingested air and provide accurate ignition and fuel. The SF Intake is engineered for maximum performance, sensor consistency and long term reliability. The SF Intake is easy to install and is supported with downloadable Off-The-Shelf AccessPORT calibrations to make this modification truly plug-and-play. When combined with the optional Air Box, the system functions as a cold air intake without the typical issues of water and contaminant exposure. The COBB Tuning SF Intake brings unmatched performance, quality, consistency and flexibility to the 2008-2011 Subaru STI, WRX and Impreza 2.5GT!

Engineered Performance
The C.A.R.B certified COBB Tuning SF Intake is the result of intelligent engineering and innovative design. The body of the intake is constructed from a single piece of high-temperature, injection-molded plastic composite. This saves weight over metal designs and offers better heat rejection properties to prevent under-hood temperatures from transferring to the air flowing through the intake.

The SF Intake system includes unique features to maintain optimal flow for performance, while minimizing turbulence that causes engine management inconsistency. The air path starts at a custom, conical cloth air-filter element leading to a CFD-designed velocity stack that smoothly guides air to a unique air flow straightened grid. This grid is designed to control the incoming air flow as it passes the Mass Air Flow sensor for precise and consistent readings at all velocities, giving the ECU the accurate air metering data it needs to properly calculate ignition and fuel requirements.

Tuning Included
Most aftermarket intakes for the 08+ STI and WRX require tuning to recalibrate the Mass Air Flow (MAF) sensor for accurate air metering. COBB Tuning has done this work for you and offers AccessPORT calibrations for the SF Intake for worry free operation and improved performance. These Stage1 and Stage2 calibrations are specific to model and year of the vehicle as well as to fuel grade and additional supporting modifications. SF Intake maps are available for download from the Subaru AccessPORT Map Database for the 08-11 STI, 08-11 WRX and 09 Impreza 2.5GT.

Optional Air Box
Keep your intake temperatures as cool as possible and your SF Intake air filter dry and clean with the addition of our SF Intake Air Box kit. This optional Air Box kit occupies the location of the OEM filter box assembly and uses the factory air inlet, essentially creating a cold air intake. This keeps hot engine air away from the intake, a problem that non-shielded short ram intakes suffer from, while preventing water ingestion and filter contamination issues that plague typical cold air intake systems. The SF Intake and Air Box is the best of both worlds.

OEM Fitment
The COBB Tuning SF Intake and Air Box take the place of the OEM intake assembly and use factory mounting points for an OEM-like fit. The SF Intake and Air Box are easy to install, requiring no custom mounting, cutting or other alteration of your engine bay. The SF intake can be installed in under an hour with basic hand tools.