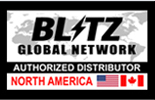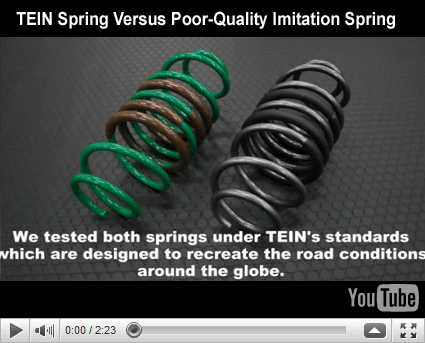 TEIN vs Imitation Spring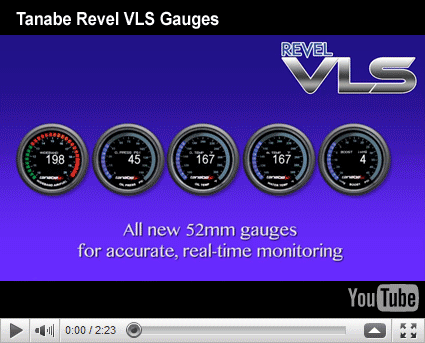 Tanabe Revel VLS Gauges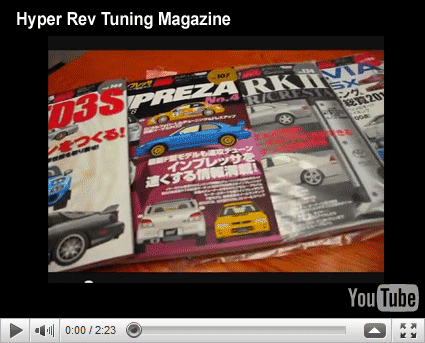 Hyper Rev Magazine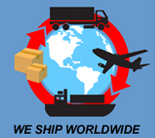 Add an exotic, race-inspired look to your vehicle without having to spend exotic money. Featuring wide-angled, anti-glare lenses, these Carbon Fiber Mirror Covers w/ Lenses attach directly to your vehicle's factory mirrors quickly and easily. No permanent modifications are necessary.

Sold as a set - includes coverage of driver & passenger sides for one (1) vehicle. Since many VW Golfs / Jettas already come with premium, heated factory mirrors, we do not include lenses in the VW mirror cover kits!

Features:

- Pre-preg. Carbon Fiber Manufacturing Process
Carbign Craft Mirrors / Mirror Covers are vacuum-bagged and cured in the autoclave at high temperatures, ensuring quality, durability, and extremely-high strengh-to-weight ratios.
- Fade-Resistant Clear Coat
Carbign Craft Mirrors / Mirror Covers are finished with UV-stable, production clear coat paint, then individually hand-polished to a brilliant shine.
- Easy Installation
Carbign Craft Mirrors / Mirror Covers are designed to factory specifications for easy installation and clean fit and finish.