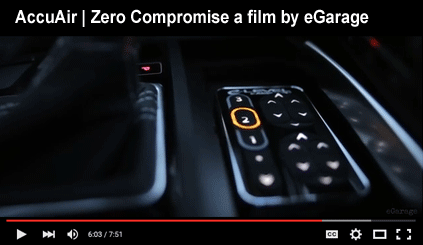 AccuAir, Zero Compromise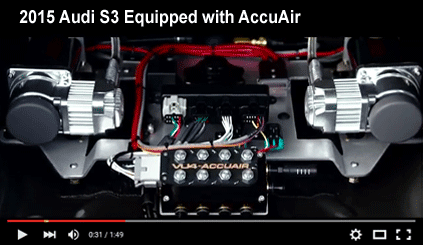 2015 Audi S3 Equipped with AccuAir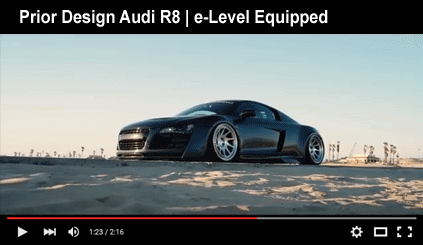 Prior Design Audi R8, e-Level Equipped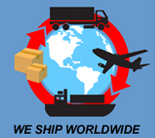 BlackWorks Racing (BWR) heated-treated 8740 chrome moly wheel studs, are tensile strength of 190,000 psi and are able to easily handle extreme loads and lateral forces found in road/drag racing. BlackWorks racing wheels studs are sold in packs of 16 or 20

thread size 12X1.5 length 3.25"
Lug nuts are not included

WARRANTY:
BlackWorks Racing (BWR) offers a limited 1yr. warranty on all of our wheel stud kits.