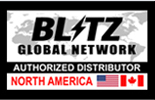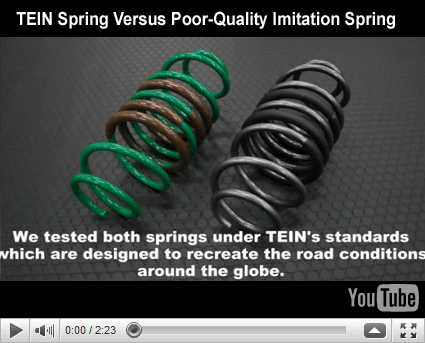 TEIN vs Imitation Spring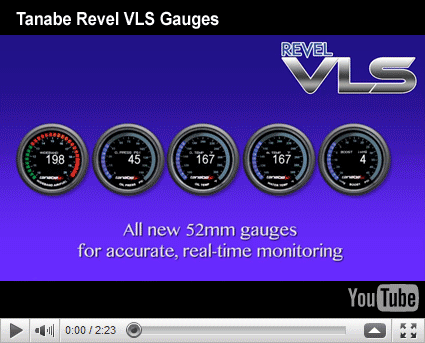 Tanabe Revel VLS Gauges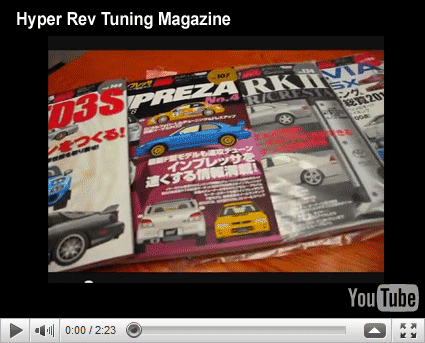 Hyper Rev Magazine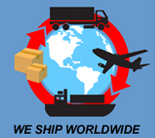 BlackWorks Racing (BWR) hydraulic E-Brakes are made from the highest quality materials ensuring the longest product life. These are a necessity for any drift or rally vehicle. You can adjust the position from a easy position handle.

These are universal hydraulic kits!!!!!

WARRANTY:
BlackWorks Racing (BWR) offers a limited 1yr. warranty on all of our camber kits.