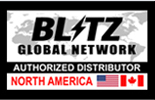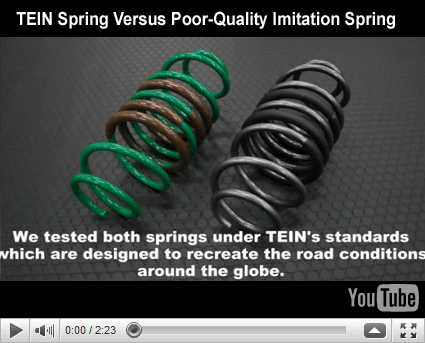 TEIN vs Imitation Spring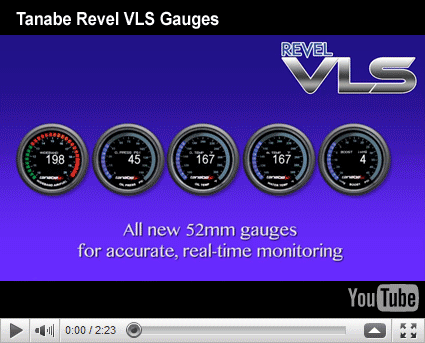 Tanabe Revel VLS Gauges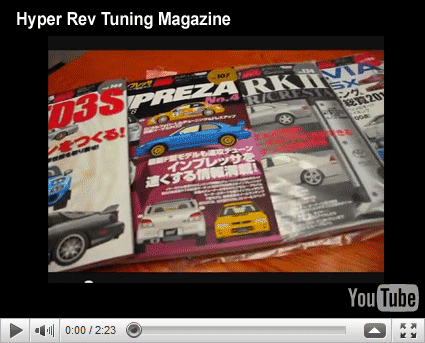 Hyper Rev Magazine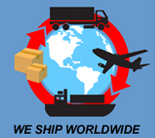 SBC i-Color Spec-R

Features:
* New high quality solenoid valves that can accurately control boost up to 36 psi. Boost response and stability is maintained with either unit.
* Fuel consumption feature (instant/average/distance) This is a Blitz original fuel consumption calculation. It uses the horsepower function to calculate real-time instant fuel consumption. (1. Does not calculate correctly when vehicle is idling or slowing down. 2. In average mode, consumption calculation starts when the ignition is on to the present time. Data will clear when ignition is turned off.)
* 16 kinds of data can be read with a maximum of 6 displayed at once.