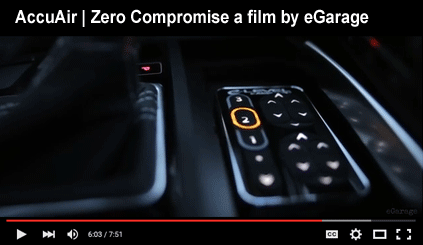 AccuAir, Zero Compromise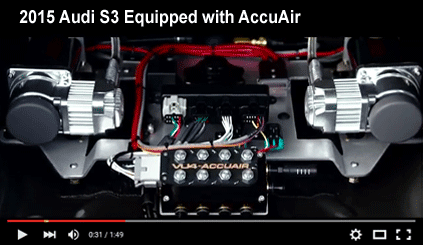 2015 Audi S3 Equipped with AccuAir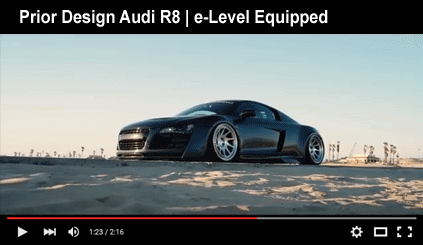 Prior Design Audi R8, e-Level Equipped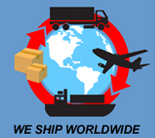 SBC i-D Spec-R

Features:
* New high quality solenoid valves that can accurately control boost up to 36 psi. Boost response and stability is maintained with either unit.
* Full Auto Boost Controller. Just input the boost level desired and it can ctrol it automatically.
* Able to display 6 data types simultaneously. Can be displayed in either digital or graphical formats.