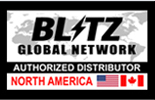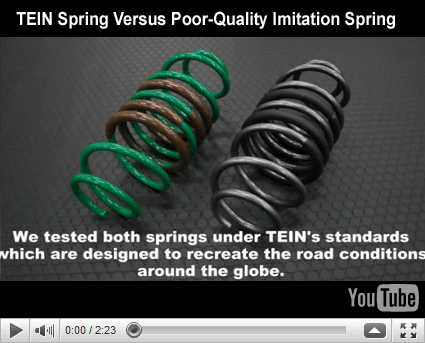 TEIN vs Imitation Spring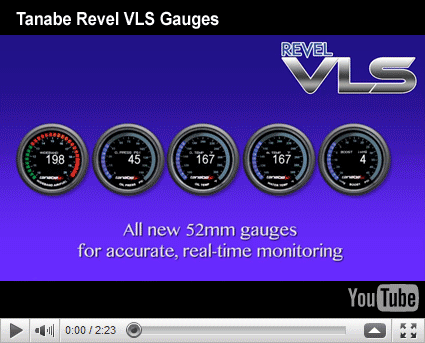 Tanabe Revel VLS Gauges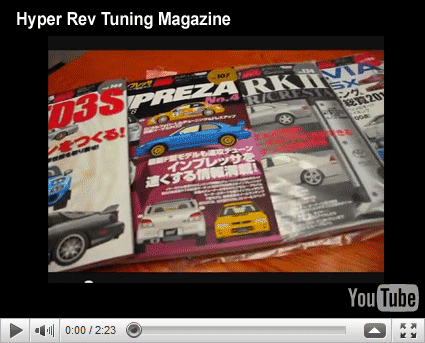 Hyper Rev Magazine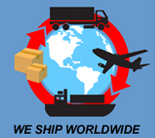 Throttle Controller

* Electric device that improves the accelerator response drastically.
* Blitz configured 4 settings (ECO / SP1 / SP2 / SP3) to select desired acceleration response by simply pressing a button. Or "OFF Mode" also available if stock acceleration mode is desired.
* Monitor clearly displays selected mode all the time while in use.
* Vehicle specific plug & play kit includes all necessary harnesses.
* Automatically returns to "Off Mode" each time the engine is shut off as a safety feature.