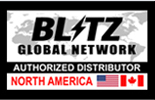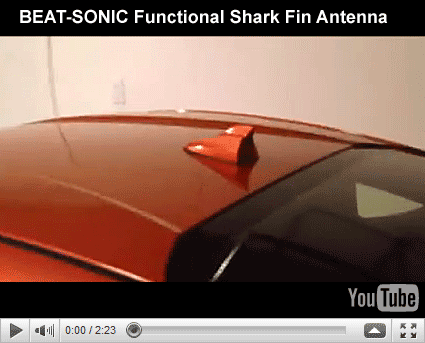 BEAT-SONIC Antenna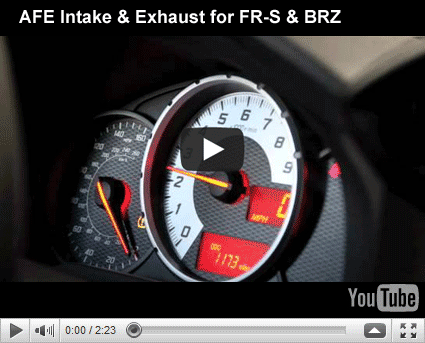 AFE Intake & Takeda Exhaust FRS/BRZ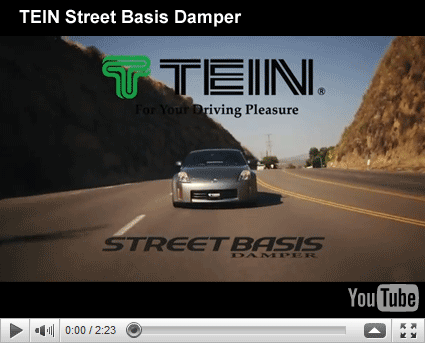 TEIN Street Basis Damper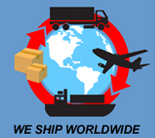 Tinted Lens:
gives interior a low key apperance when gauges are powered off.

7 Bright LED Colors:
provide excellent visibility and compliment any interior scheme.

Warning, Peak, and Record Features:
coorfinate feedback to the friver allowing a vehicle ato be tuned and driven to the limits.

Performance Level 1:
Enter Stage one and begin to take charge over your vehicle's critical systems. Sensor Module & Remote, Boost/Vacuum, Oil Pressure. The elemental gauges you want to monitor your combination when you start stepping up your power output.

Performance Level 2:
Starting to get serious? It's time for Stage 2 tuning aids. EGT, Fuel Pressure, Mitrous Pressure. Essential for monitoring your naturally aspirated, forced induction, or nitrous setup for optimum performance.

Performance Level 3:
Are you at an advanced state of tune? Need more infor that can help you squeeze every ounce of power from your vehicle safelt and consistently? Enter Stage 3. Water Temperature, Oil Temperature. High temps could be holding you back from higher power levels. Monitor fluid temps with precision and ensure component longevity by keeping tabs on your vheicle's vitals.

Note: Nexus Sensor Modual & Remote (#6400) is required for Gauge Operation. Sold Separately.