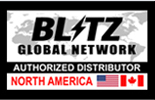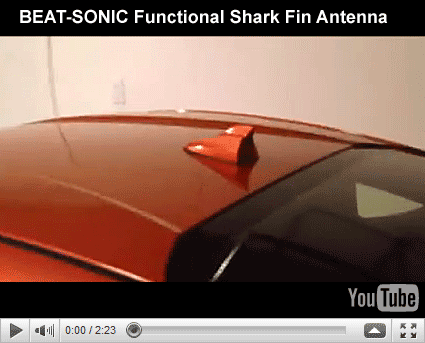 BEAT-SONIC Antenna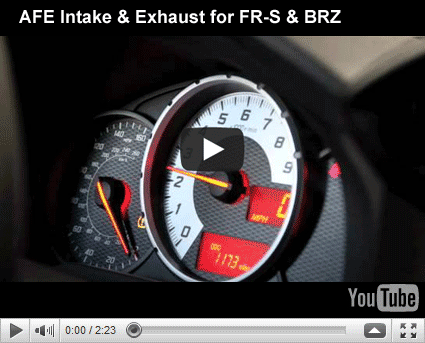 AFE Intake & Takeda Exhaust FRS/BRZ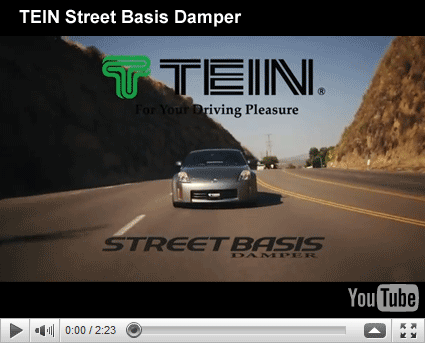 TEIN Street Basis Damper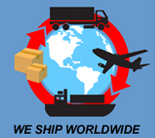 User Programmable:
demo, opening/Closing operation, and Color Sequencing Display give a personal touch to any interior.

N1.0 Network Technology
uses modular cable connections to simplify the installation and expansion of your Nexus system

Remote Control Operation
Program warning points; select color, diming, demo, peak, record, & playback. SD Memory card expansion slot.

SD Card Capabilit
Record up to 11 minutes of data per megabyte. Download recorded data to your PC for a graphical evaluation to identify performance enhancing opportunities with virtual gauge playback using N1.0 software. (Sold Separately) Transfer custom startup, shutdowns, & demos. Web Upgradeable Programming.

N1.0 Network system
Proprietary digital communications network between gauges. Single modular cable connections for easy installation and expandability.

Peak Reading Recall & Run Recording Memory
Continuous peak data readings for each gauge on the N1.0 Network System. Record up to 35 sec. of data, including engine RPM, with NEXUS internal recording memory.